I know I called this post "My Web Dev Tools", but to be frank, I wouldn't call myself a web developer at all. Like I call myself in my website, I would say I'm a "Web Dabbler" – but "My Web Dab Tools" just doesn't sound as great. Anyway, below are some of the tools I have picked up over the past few years while developing for the web. One thing to note is that I don't use all of these tools for every project, I tend to mix and match a lot and these are tools that I've found to be very helpful in the past.
---
General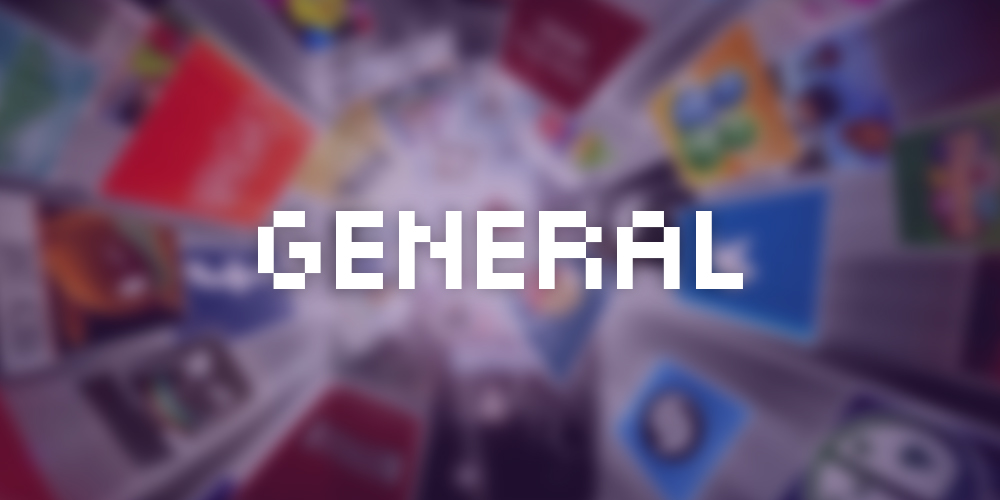 ---
Design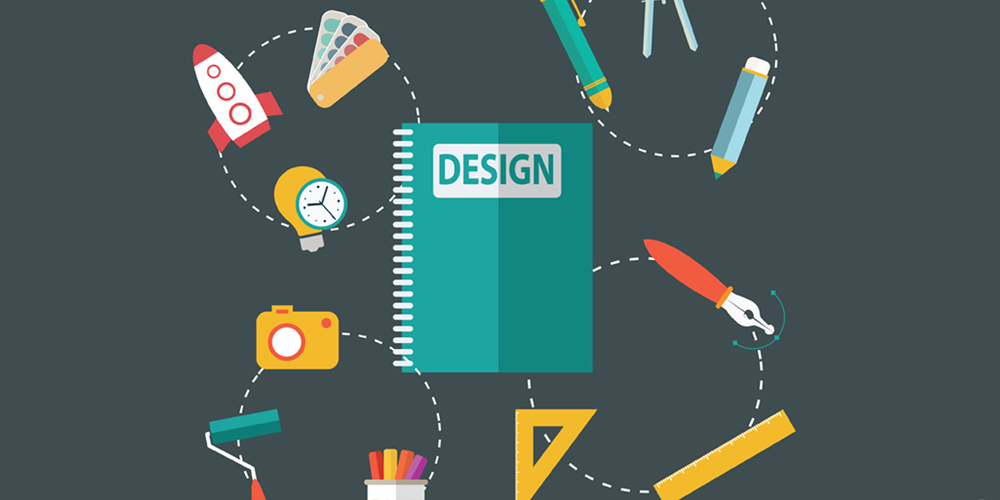 Pen and Paper - As a big techie, you'd think I would use the computer for just about everything, right? Umm, no. For sketching and note-taking, I always go back to the good ol' pen and paper combo because it's faster and being able to feel the words you write or the sketches you make engraves it deeper into your brain and gives you more focus on what you're trying to do. For school, 90% of the time you would see me using a pen and a notebook to take my notes because it helps me remember better.
Adobe Photoshop - My favorite designing tool by far. For any of my graphic or web design work, I would always use Photoshop because I am used to the shortcuts and I have made it my home! This is the honestly the only reason I always fall back to using Windows over any Linux distro (Fedora <3).
Adobe Illustrator - For any design that needs vectors, I use Illustrator!
---
Development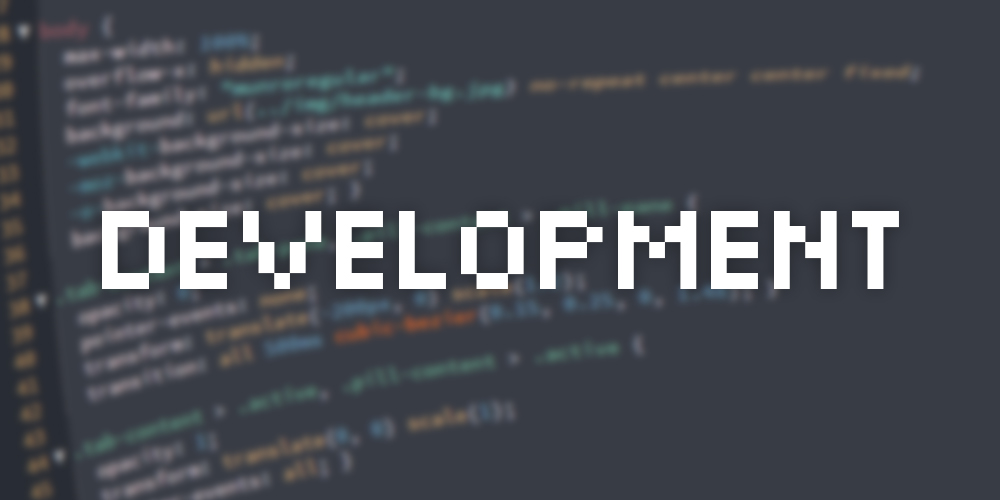 ---
Gear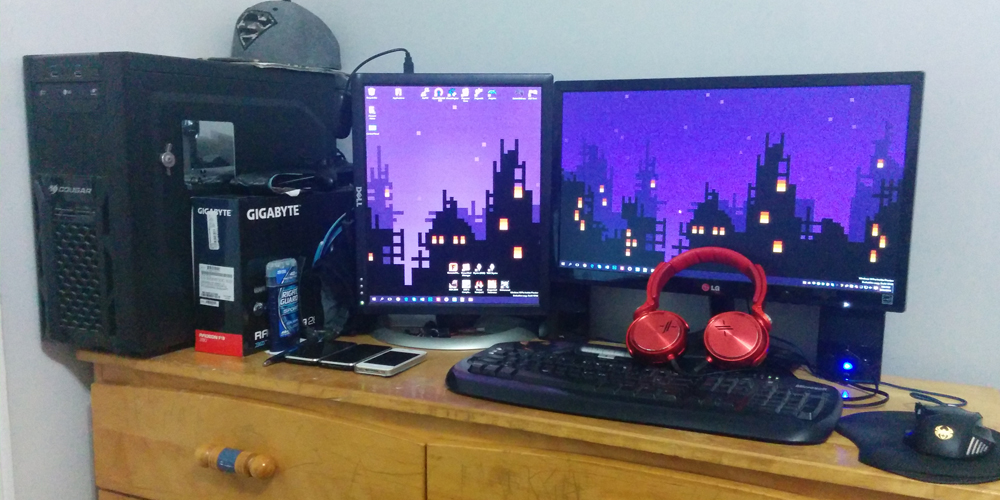 Custom Built PC - Where I do most of my work. It's packed with…

AMD Athlon II X2 220 overclocked to 3.2 GHz
Gigabyte WindForce R9 280 with 3GB of VRAM
8 GB of Crucial Ballistix Memory
A Micro-ATX Biostar Motherboard
128 GB Samsung 840 EVO SSD
2 storage drives
750 Watt Power Supply
Cougar Solution Case
---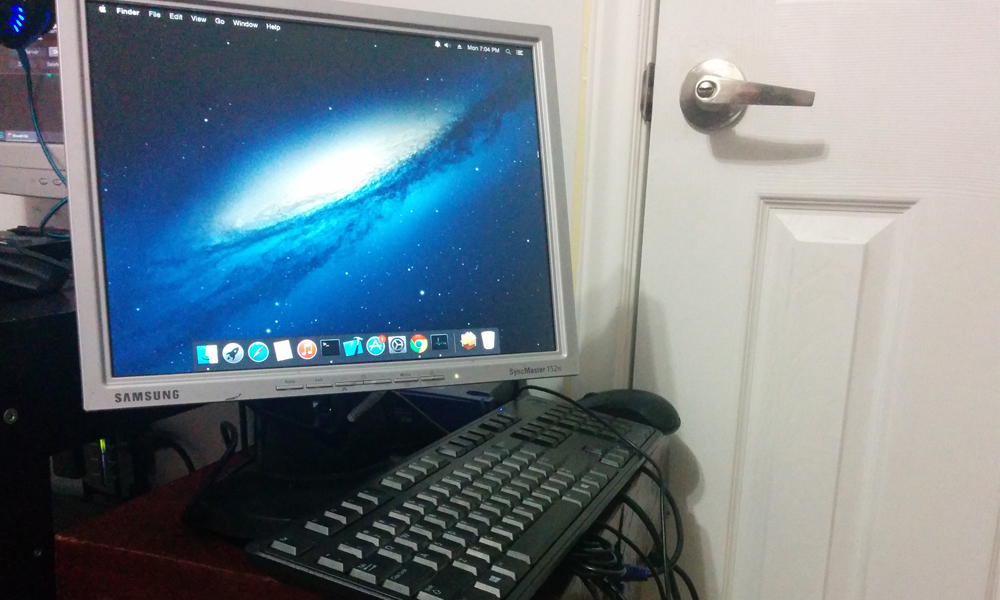 The HackinBox - My custom built hackintosh built in a cardboard box. It's packed with…

Intel Core 2 Duo E6850 overclocked to 3.2 GHz
HIS Radeon HD 5450 with 1GB of VRAM
6 GB of Memory
An ATX ASUS Motherboard
260 GB Western Digital Scorpio Blue HDD
500 W Power Supply
Painted Cardboard Box Case
---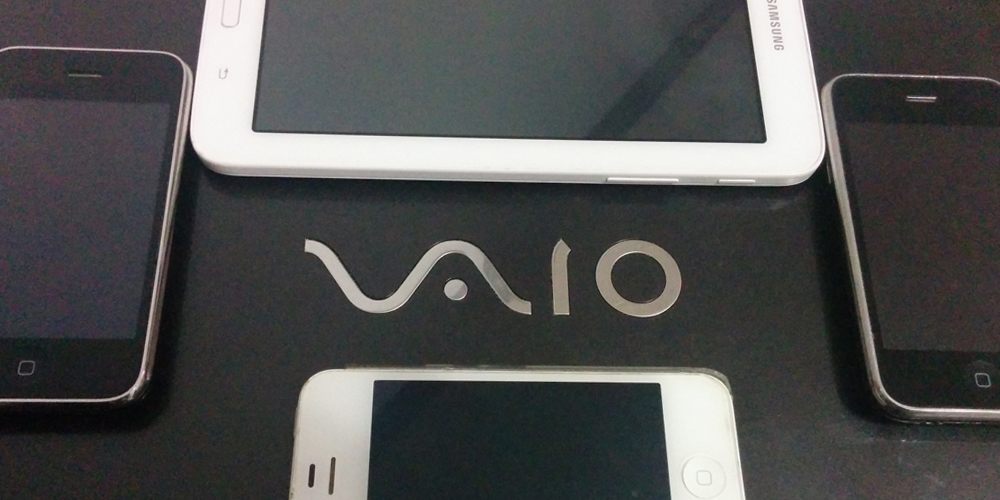 Sony Vaio E Series
iPhone 3G
iPhone 3GS
iPhone 4S
Samsung Galaxy Tab 3 Lite
Nexus 5 (Daily Driver)
---
Well that about covers it! What do you guys think? Is there something that I've missed? What are yours? Let me know in the comments.
Heading out,
Hussain